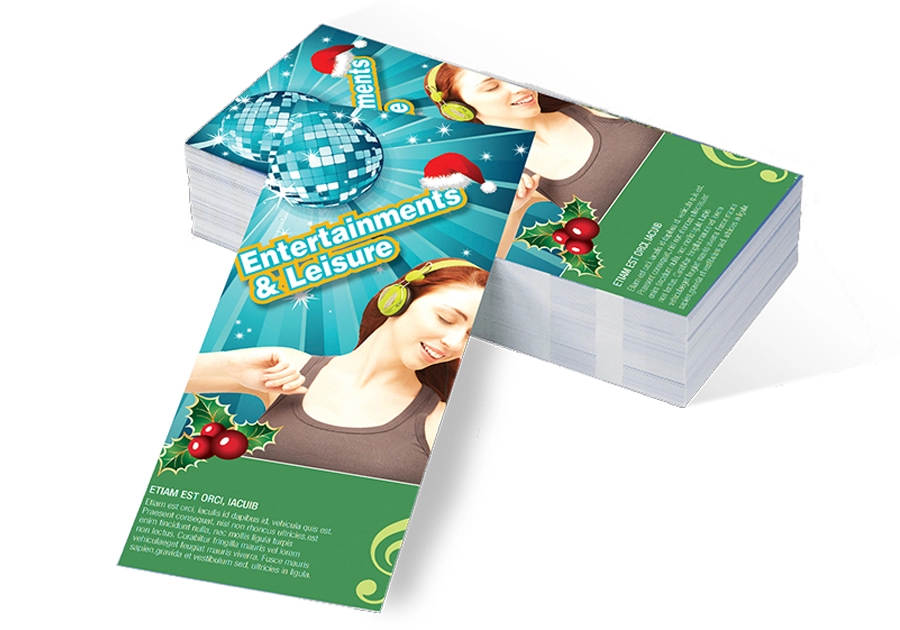 Product Info
Size
:
21 x 10 cm
DL Flyer
DL size flyer printing
Brochure printing
is one of the most impact yet low cost marketing strategies. Used by both small startups and established companies, brochures are able to unravel a business' value and product highlights. It's an item customers keep to better understand your business.
DL size flyer printing at
Bali Print Shop
is one of the best ways to bolster business, large or small. In fact, brochures are one of the most diverse marketing mediums available since they're suited to a wide variety of situations. Since they're so inexpensive, brochures represent the perfect pitch when operating on a smaller budget.
No matter how grand the design, if it's not printed on the right paper your entire brochure campaign can fall apart - quite literally. Shoddy paper reflects poorly on any organization, while robust, professional quality papers enhance colors and lend a sense of strength and credibility. For a lighter brochure, go with artpaper 150gsm paper stock; for a thick, robust DL flyer, opt for artcarton 210-260gsm. Matte laminate make a strong impression by enriching elegant designs, while gloss laminate help colors pop off the page and capture your reader's eyes.
At Bali Print Shop, we're here to help you with the high-quality DL size flyer to ensure your business is at the forefront of customers' minds. Our DL brochures printing services can help you advertise special offers and other promote events or show products catalog, the A3 size is ideal for indoor placement. A3 folded flyers even make for great newsletters.
Save money by ordering in quantity

When you're talking to potential customers, less isn't always more. Our easy-to-make brochures let you tell a more complete story about your company and what it can do. Different paper stock options and sizes help you get the right look for your project, whether you're creating a handout, takeaway or presentation.

If you have a high demand for brochures you'll save even more money by printing in quantity. Less quantities runs on digital print and for large quantities are printed on an offset press, which yields the best quality but also incurs a setup fee every time a job is produced. This is a one-time-per-run fee, so the more brochures you print per run, the cheaper your price per brochure becomes. In fact, you can even get your brochure printing down to a few pennies when you order in high quantities.