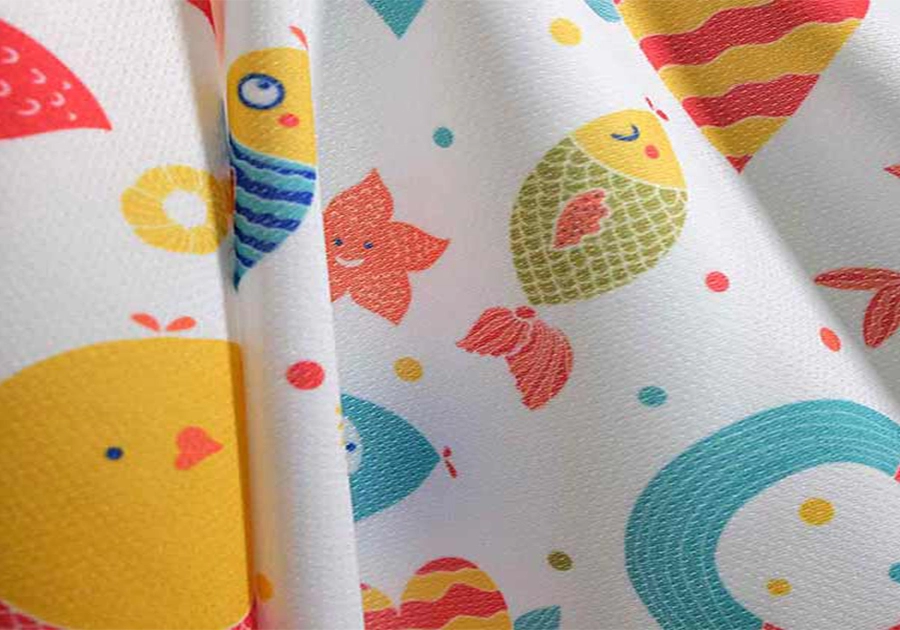 Product Info
Artwork File
:
PDF, JPG, TIFF
Ink Color
:
Hi-Quality digital full color printing with Original Ink
Maximum Size
:
Maximum width depending on material fabric width. Required 5cm white space margin (print area space)
Dri-fit


Dri-fit (microfibers) is the most popular for sport t-shirt material. Dri-fit fabric is made from a mixture of polyester, spandex and nylon, the prints ink result are doff/matte, rather thick, not transparent, follow the shape of the body, are soft and porous, so cool when used.

Like most other materials, dri fit has bending and dense properties.

T-shirts with dri-fit material are often used for sports with activities to keep them dry. Like soccer shirts, tennis and golf.