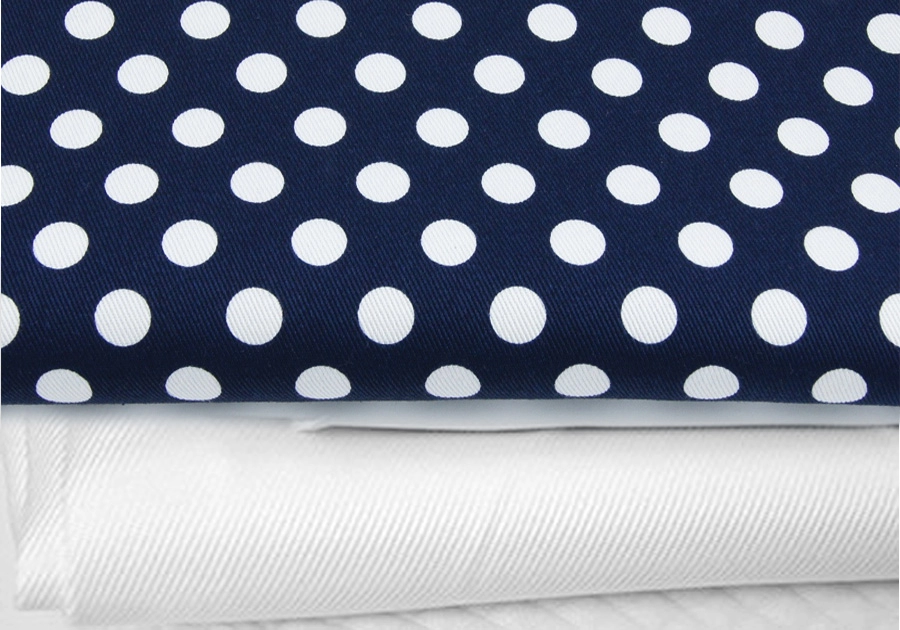 Product Info
Artwork File
:
PDF, JPG, TIFF
Ink Color
:
Hi-Quality digital full color printing with Original Ink
Maximum Size
:
Maximum width depending on material fabric width. Required 5cm white space margin (print area space)
Drill / Twill

Drill / Twill is one type of cotton fabric that has smooth, neat properties, and if used as clothing will provide a cool cooling effect.
When viewed carefully this type of cotton has small lines that have the same color as the basic color of the fabric.

In general, cotton fabric itself comes from the basic ingredients of cotton fiber. The stripes on ima cotton come from slub yarn and display an elegant and neat impression.
Cotton Drill fabric, strong, durable natural fabric with twill weave and texture. This natural fabric is suitable for upholstery, drapery, banners, cushion covers, tea towels, shoes, bags.