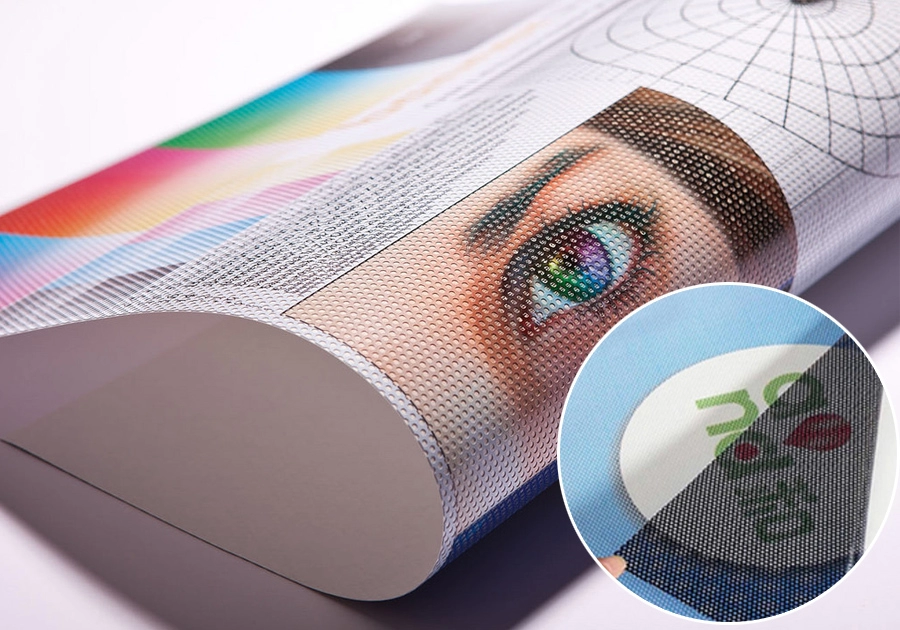 Product Info
Timeframe
:
2 - 4 Business days ( depending quantities)
Not Includes
:
Not include installation fee
Oneway Vision (Perforated)
One way Vision /Perforated Vinyl is the perfect medium to replace tired looking blinds or curtains on your storefront. It adds a layer of security as it's difficult to see inside while you can see outside. Recommended for Big & Bold advertising advertising statements. Create impact and a large return on investment!
One Way Vision Sticker is a type of stickers which are usually placed and glued to the medium of glass and can only be seen from one side only, while the other side is transparent. Usually referred to as stickers perforation because of the tiny holes. One Way Vision ordinary taped to the glass door display case, glass windows in offices / buildings, outlet or automobile glass rear where only from the outside only images can be seen and those who look from the outside can not see into the inner side due hindered by the pictures on One Way Sticker, whereas when seen from the side in the images contained on the outside of the glass will not be visible. We provide print services One Way vision of the highest quality to suit your needs
One way Vision printing is applied it will stick to the glass, and look vibrant for up to a year. The 60/40 (60 percent printable area, 40 percent open area pattern) pattern provides image quality and clarity when viewed from the outside and is see-through from the inside looking out.
One Way Vision Vinyl Window stickers are ideal way to communicate important information to your customers. An impressive designed poster could let the people to stop for a while and pay attention.
By advertising with One Way Vision window perforated film, you can see out from the inside while the outside observer can only see the marketing graphic. Light can also pass through so the window graphics.