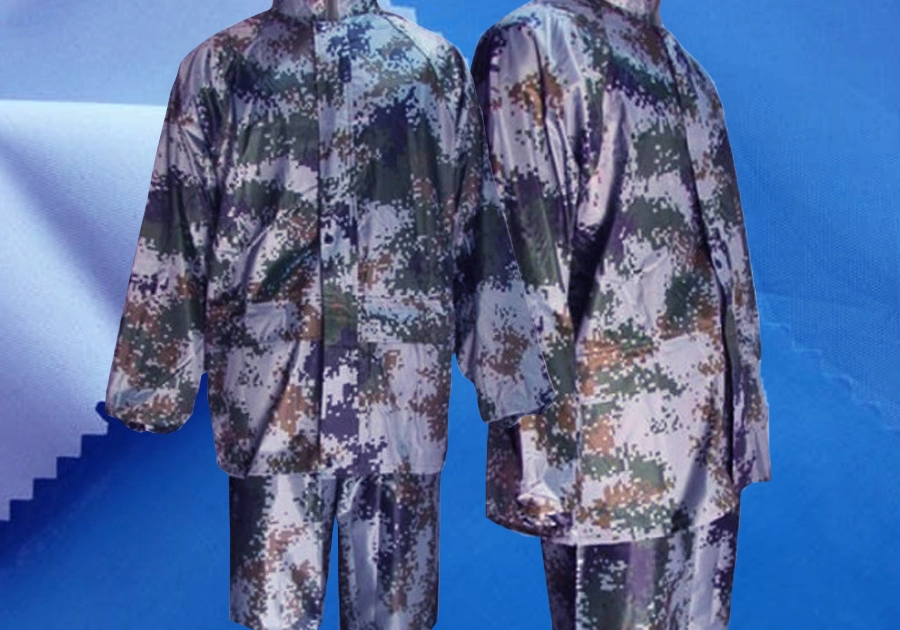 Product Info
Ink Color
:
Hi-Quality digital full color printing with Original Ink
Maximum Size
:
Maximum width depending on material fabric width. Required 5cm white space margin (print area space)
Parachute (waterproof)
Parachute fabric also known as Tafetta is one type of fabric that is thin and light. This fabric is very suitable when used for making covers (protective layers), lining, jackets or other convection products.
The parachute fabric cloth used in the manufacture of convection products usually has a thickness and strength level that can be adjusted according to the needs of the wearer.
.
Print Parachute Fabric di Bali Print Shop

Overall parachute material contains plastic. Some are thick, strong, and soft, but there are also parachutes that are thin, rough and even translucent.