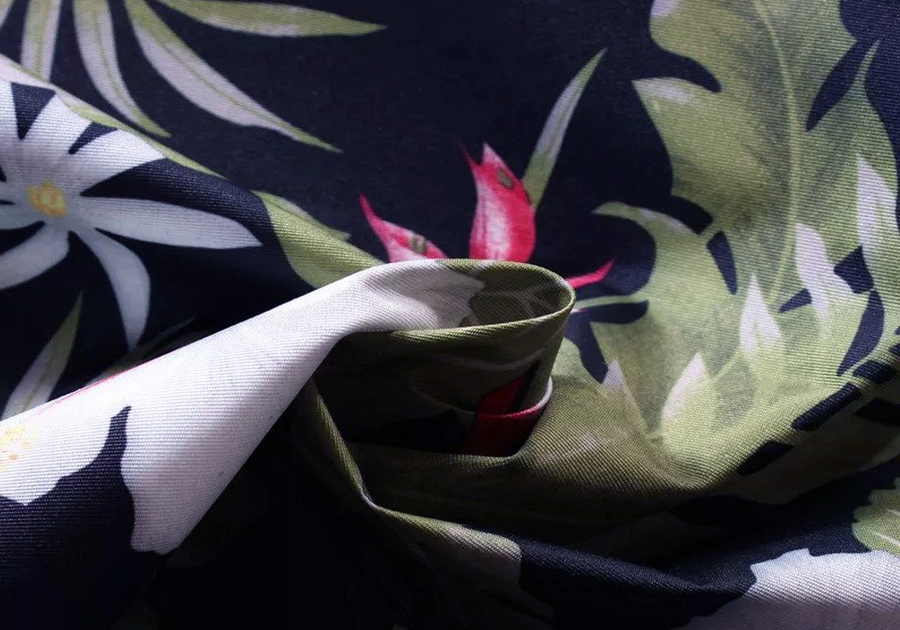 Product Info
Ink Color
:
Hi-Quality digital full color printing with Original Ink
Maximum Size
:
Maximum width depending on material fabric width. Required 5cm white space margin (print area space)
Taslan
Taslan fabric is the basic material that is often used to make bomber jackets, sports jackets to the modern rain jackets that you often see.
Taslan fabrics are included in modern fabrics that are designed using sophisticated technology. This fabric is formed from a strong polyester fiber braid and can be used for a long time. Even though it is made of polyester, taslan material can make sweat evaporate quickly.
Taslan material is durable because the material is quite thick and has a flexible texture. Therefore, wearing this material when cold air strikes, will make your body temperature warmer.

Custom Taslan Fabric Printing
Taslan material that is classified as durable and able to withstand all weather is in fact produced using advanced technology and is related to nanotechnology. Taslan material is often made into activewear because of its elastic nature. Or be a trench coat material that can protect you from extreme weather attacks.

Taslan material itself is a practical material. After cleaning, the drying process doesn't take long. Just let it air out for a while all night, your jacket made of taslan material can be worn again. Plus the taslan material is also not easy to crumple.